We are midway through our
auction fundraiser
! Today I wanted to highlight two of my favorite donations, and the creative minds behind them.
She sells on Etsy as well as in
Pastiche at Main
. If you live in the 'burg, please tell me you have visited Pastiche! If you haven't, well I'm here to tell you that it's a one stop shop for the best, meaningful gifts around. She sells beautiful vintage finds like this: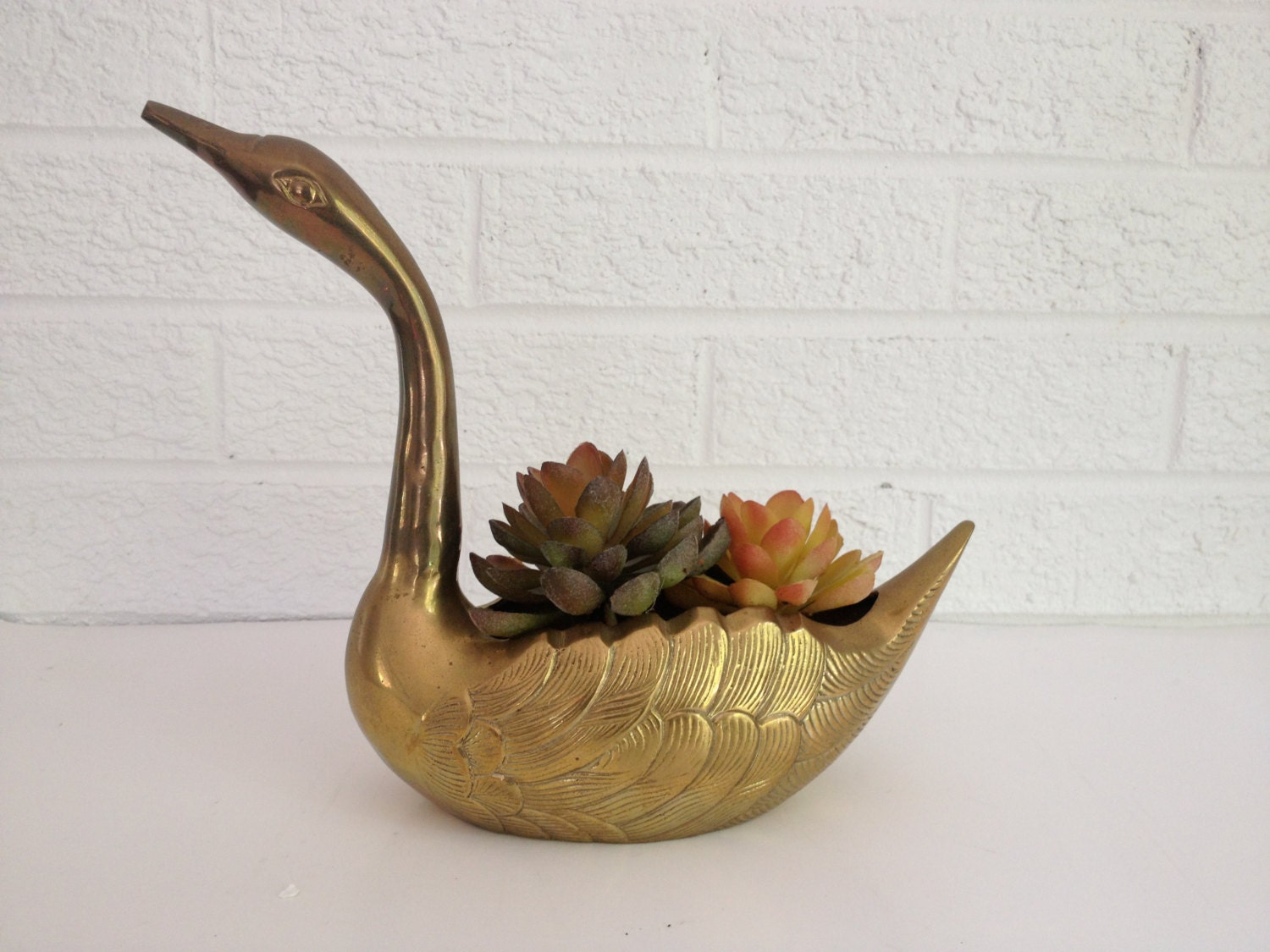 ..and designs lovely prints like this: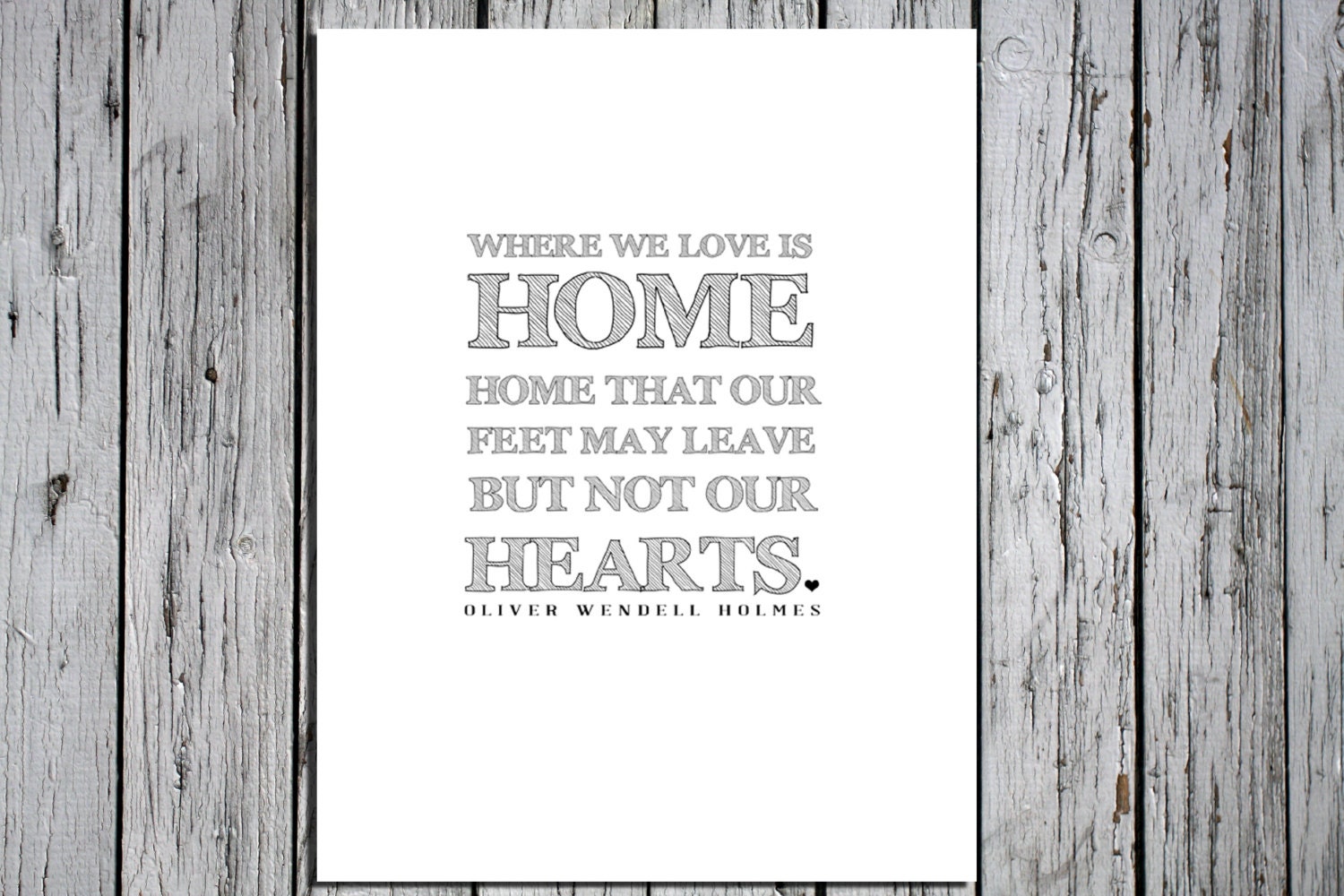 Shelby donated a $25 gift certificate for her etsy shop to our auction!
Second, is another gift certificate for $40 to:
Kerry makes handmade items for your little ones and let me tell you, they are precious! They can be found in her Etsy shop and also at Pastiche at Main. I mean seriously - look at this: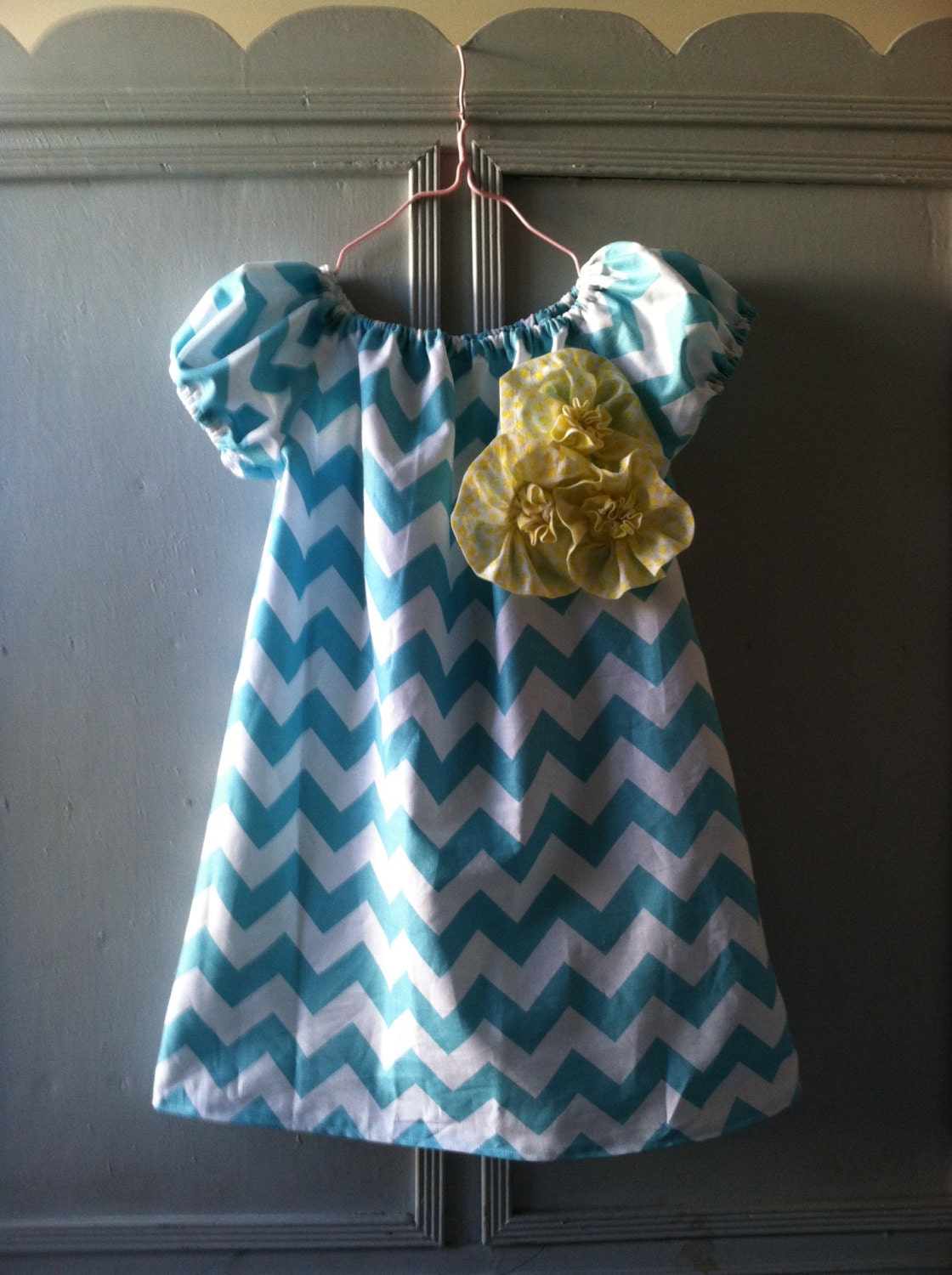 Chevron + aqua + yellow = what's not to love?
Custom magnet alphabet set
Custom embroidered fox doll
Custom ruffle chevron diaper cover
So there you have it! Plenty of awesome, one of a kind gifts from either of these talented ladies. So head on over and happy bidding!
-Chrystal